Exceptional playlists. Incredible energy. World class instructors.
Community is core at The Assembly. Learn. Share. Explore. Expand.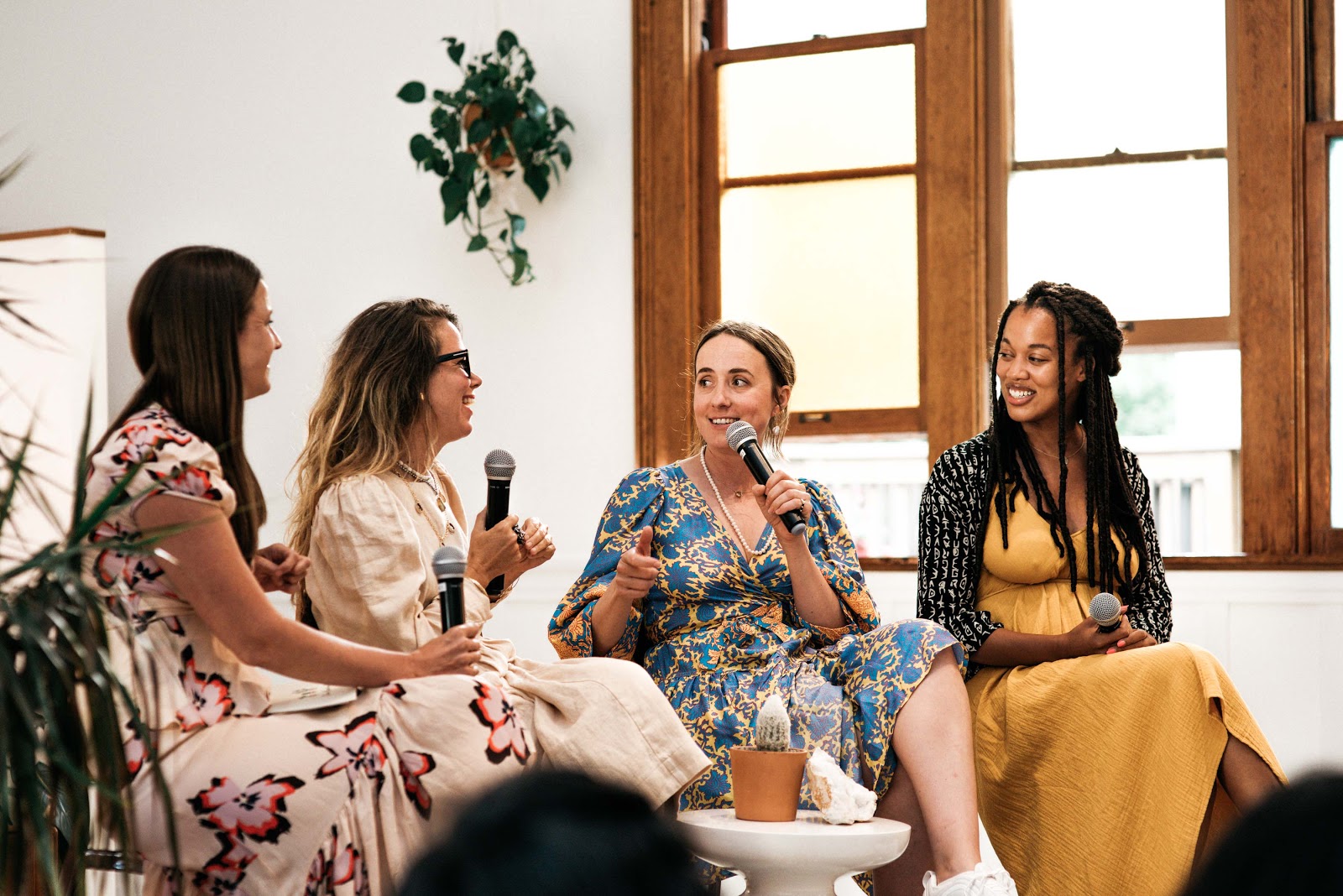 Ride a wave. Climb a mountain. Spend a weekend (with us) in the wilderness.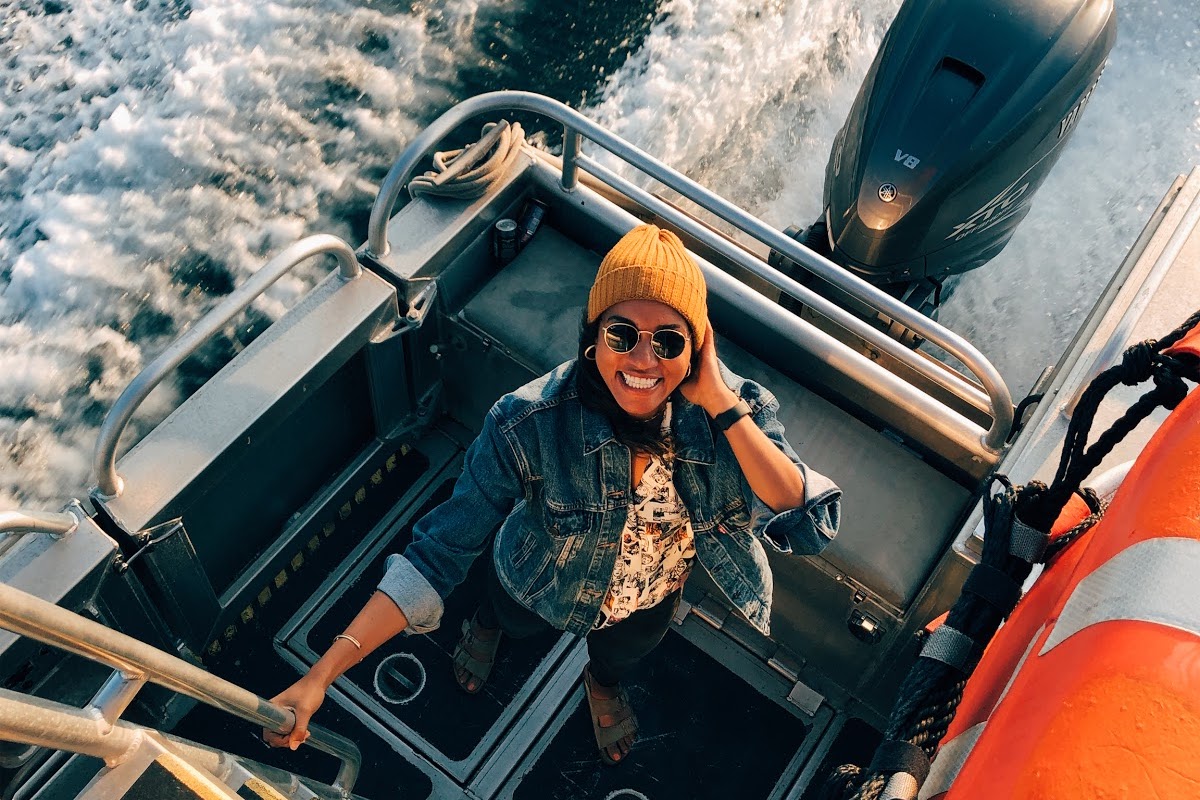 Wellbeing is more than wellness. We can help you take action to take care of yourself.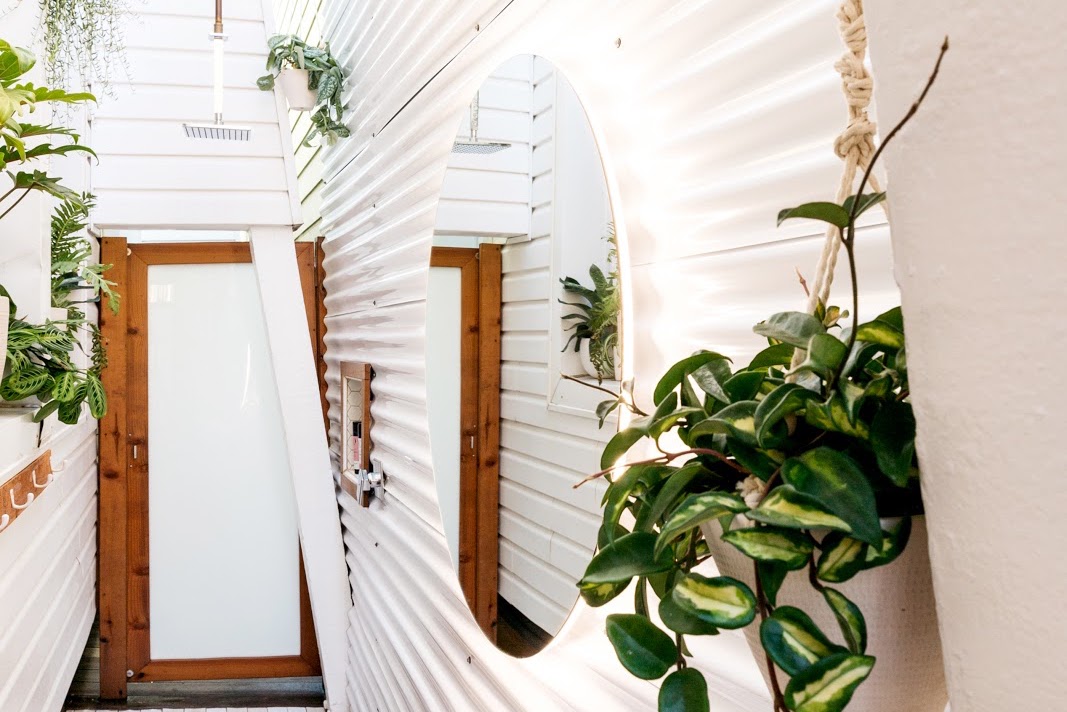 Assembly Membership. It's your life. We are just your biggest cheerleader.
The Assembly is a wellbeing club that makes people feel good with exceptional workouts, wellness, food, community, and connection.